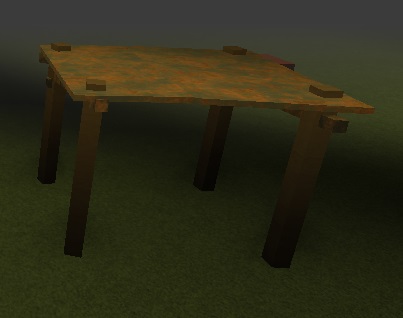 The canopy can be used as a ceiling for bases.
It can also be used as a standing post.
Notes
-They can be stacked to make towers.
-They are useful in a sniper tower.
-Like all buildables, it shows a strange menu for a "claymore" that does not exist in game.
-Are slippery due to Roblox update....